Session 1: What is Luxury?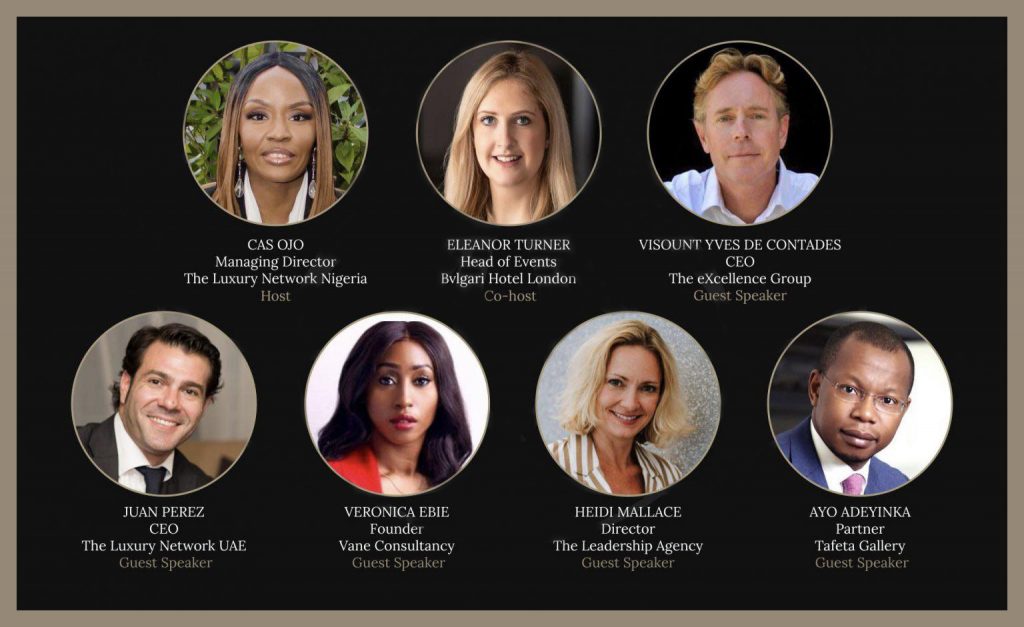 Following the successful launch of our International Learning & Development programme in May, we are thrilled to share details of the first session.
Topic: What is Luxury?
Date: Thursday 24 June 2021
Time: 11am-1pm
Where: ZOOM webinar
In partnership with The Luxury Network Academy, this high-level programme has been designed by industry experts from the world's most prestigious brands and is specially curated for businesses who provide or aspire to a world-class standard of luxury. Read more here.
Luxury is a complex and subjective concept. The appreciation of it is relative to the economic, cultural, or regional context in which it is consumed, and so the definition of luxury is always continuously evolving.
In the first session of our groundbreaking Learning & Development programme, we will analyse the underlying principles of the luxury narrative and delve into the experience of luxury, from both the consumer and producer perspective in the ever-changing consumer landscape of contemporary culture. We will examine luxury as a multi-dimensional theory, to understand the art of turning functional products into objects of desire, and everyday services into experiences that engage the senses.
This session has been created by international industry experts, to teach key principles and give luxury professionals a clear grasp of the essentials.
To enquire about registration, partnership opportunities, or becoming a member of The Luxury Network, send an email to info@theluxurynetwork.ng