The Luxury Network Nigeria Launches an International Training Programme
14th April 2021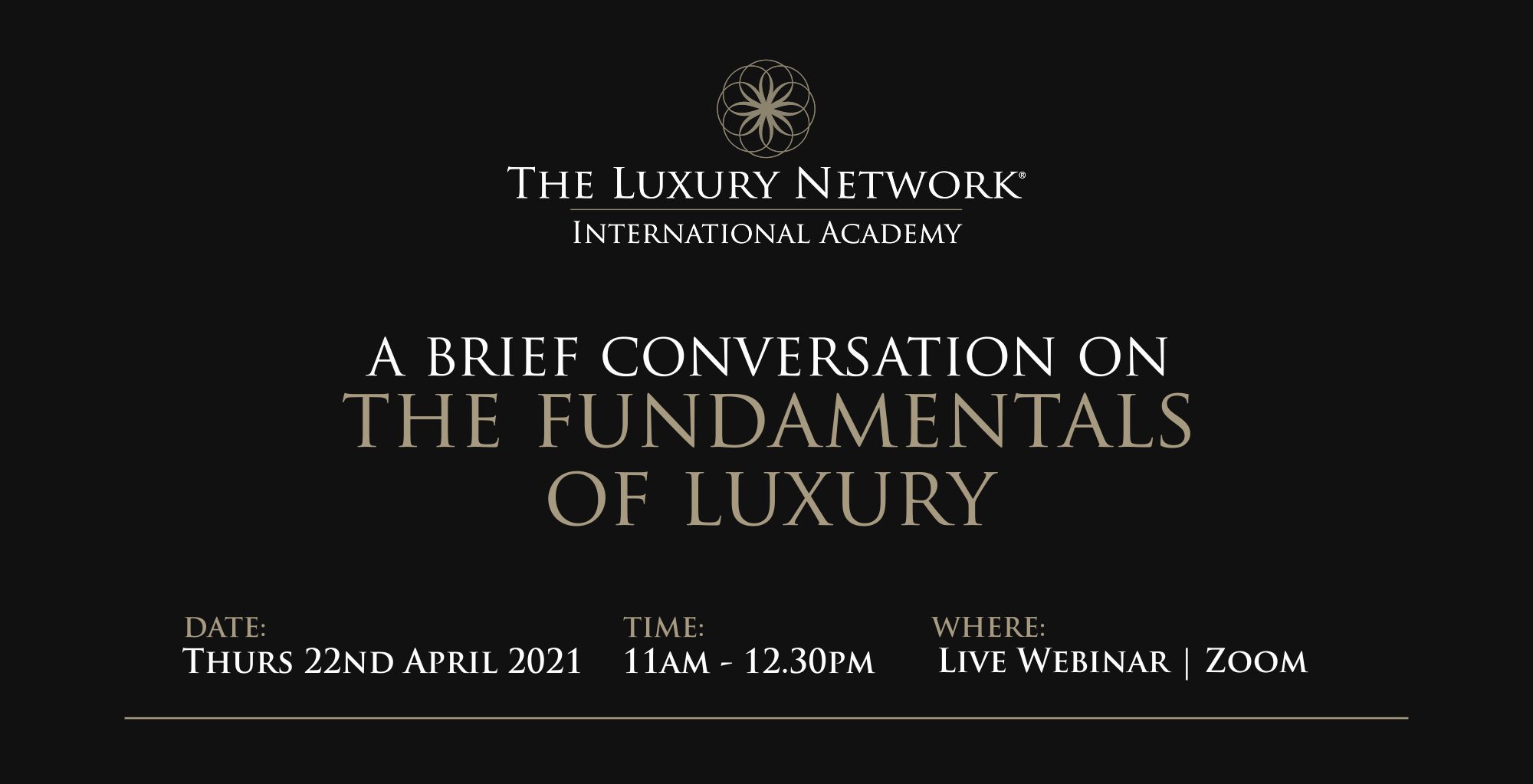 The Luxury Network Nigeria is delighted to launch an International Learning and Development Programme, in collaboration with The Luxury Network International HQ. The high-level programme; a series of immersive training sessions and workshops will be led by industry experts from the world's most prestigious brands, and has been curated for businesses who provide or aspire to an international standard of luxury.
To launch the programme, we are hosting a live webinar that will provide a launchpad for the 12-part Learning and Development programme, commencing in June 2021.
A BRIEF CONVERSATION ON THE FUNDAMENTALS OF LUXURY
DATE
Thursday, 22nd April 2021
TIME
11:00 AM – 12:30 PM (GMT +1)
To attend, kindly RSVP
info@theluxurynetwork.ng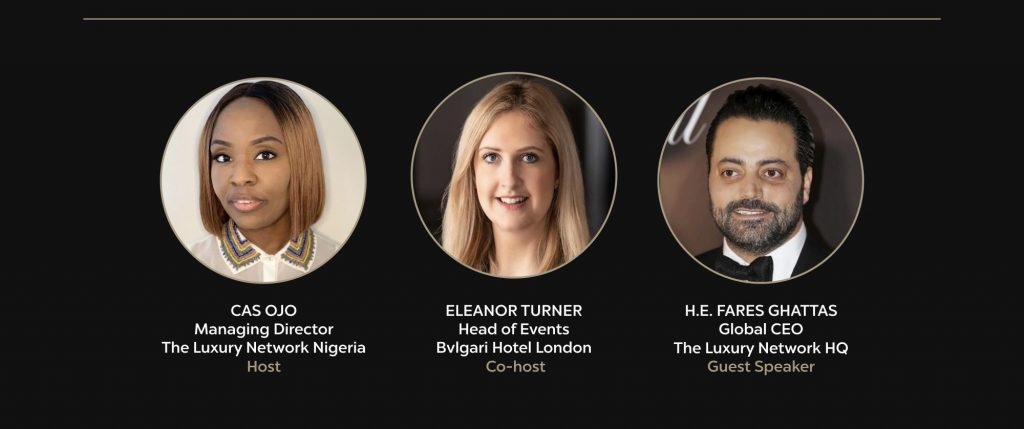 The live webinar will be hosted by the Managing Director at The Luxury Network Nigeria; Cas Ojo, and Head of Events at Bvlgari Hotel London; Eleanor Turner, the Lead Trainer, joined by the Global CEO at The Luxury Network; H.E Fares Ghattas.
This world-class programme aims to raise the bar to new standards of excellence across the Nigerian Industry industry, by providing a unique insight into brands, places, and people that embody heritage, legacy, and innovation, around the world. Our extensive reach across the luxury spectrum will enable a broad selection of specialised topics so that programme participants can benefit from an international luxury ecosystem.
Programme sessions will explore best practice, traditions, and know-how that have always been key success factors of the world's leading companies. We will also examine the language, gestures, and etiquette that are emblematic of the luxury industry, underpinned by in-depth knowledge and expertise adopted from a global marketplace.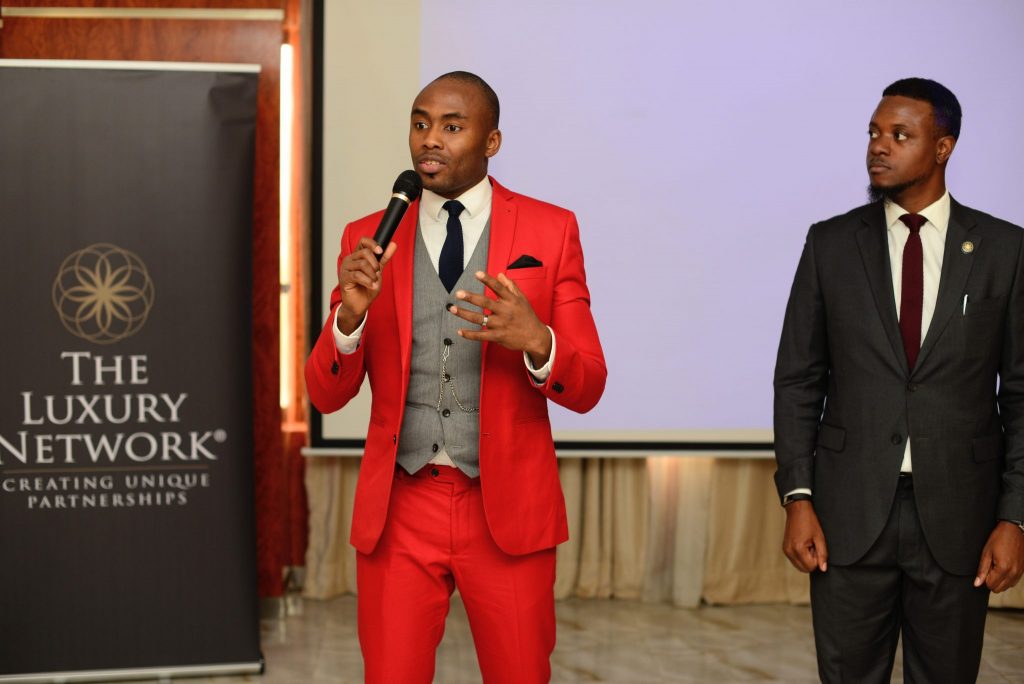 As the world emerges from the coronavirus crisis, the global luxury industry will seek out new markets to engage, and Nigeria must now prepare to take centre stage. The primary goal of the programme is, therefore, to help companies educate and equip staff with a solid foundation of the fundamentals of the luxury industry, thereby nurturing in participants, inner confidence that comes with understanding the nuances of luxury, improving employee performance and productivity, and over the process of time, the profile and perception of the Nigerian luxury Industry.
Members of The Luxury Network receive complimentary or discounted access to all our Learning and Development classes and workshops. Kindly get in touch to find out about our new Membership Structure and Ratecard.