The Luxury Network Nigeria Attends the 2019 FT Africa Drinks Reception
29th October 2019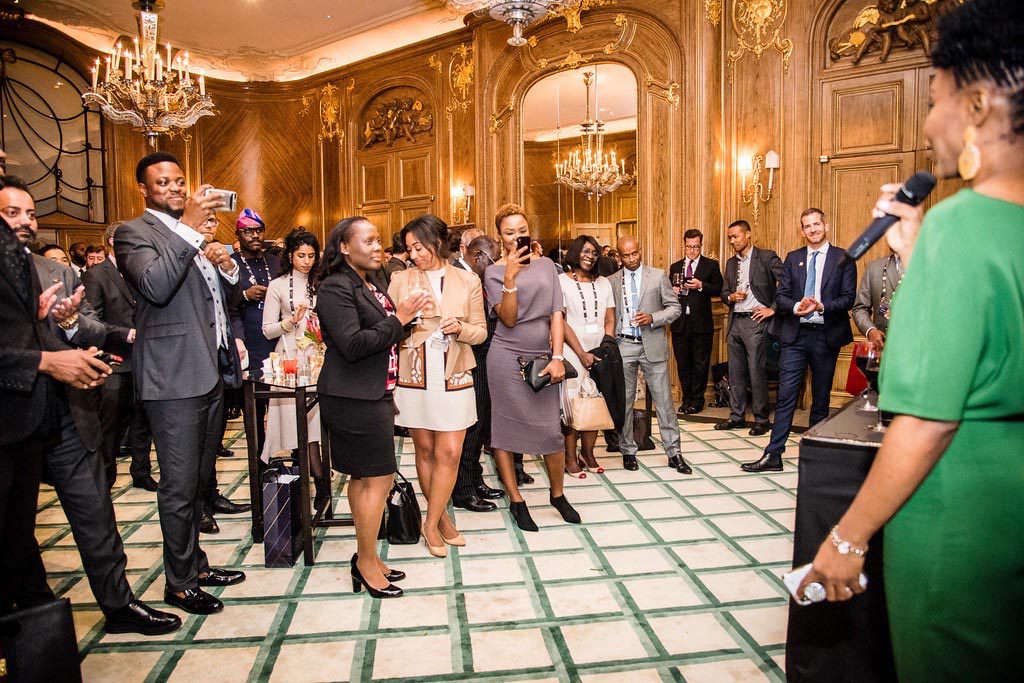 On the 13-14th October 2019, The Luxury Network joined the Financial Times, at the annual FT Africa Summit, held at Claridge's Hotel in Mayfair.
Now in its 6th year, the FT Africa Summit is a global platform, where senior government officials, business leaders and senior level executives, meet for the highest-level discussions on the current issues about key countries in Africa. The event attracts various Heads of Government and senior business leaders across Africa and Europe, with previous speakers including Yemi Osinbajo; current Vice President of Nigeria, Aliko Dangote; ranked by Forbes magazine as the richest man in Africa, and Tony Blair; former UK Prime Minister.
This year the President of South Africa, Vice President of Ghana and numerous other high profile personalities including Tony Blair; and Ozwald Boateng; one of the leading British tailors of African descent, joined the panel of Speakers. Representatives from Nigeria included Uche Orji, CEO of the Nigeria Sovereign Investment Authority, and Iyinoluwa Aboyeji, Founder of Future Africa.
The Luxury Network Nigeria was at the Drinks Reception at Claridge's and the Managing Director Cas Ojo, was invited to give a speech on the subject of luxury in Nigeria. She used the platform to highlight the potential and opportunities inside the Nigerian luxury industry and the climax of her address was an invitation to the exclusive panel discussion on 'Luxury in Nigeria' taking place the following day. Her speech was very well received, with a round of applause from all the delegates in attendance.
HE Fares Ghattas, Global CEO of The Luxury Network International, and Helena Warren, Global Head of Business Development, were also in attendance, to support the team and to meet and network with some of the leading business leaders across Africa and the UK. It was a brilliant well-attended event.
Click here to read about the inaugural FTLuxIN event: the panel discussion co-hosted by The Luxury Network Nigeria and the Financial Times, held on 15th October at the Connaught Hotel in Mayfair.